Request a Consultation with two of
Miami's Top Invisalign & Braces Specialists
Dr. Melissa Alfonso Sedeño & Dr. Eddy J. Sedeño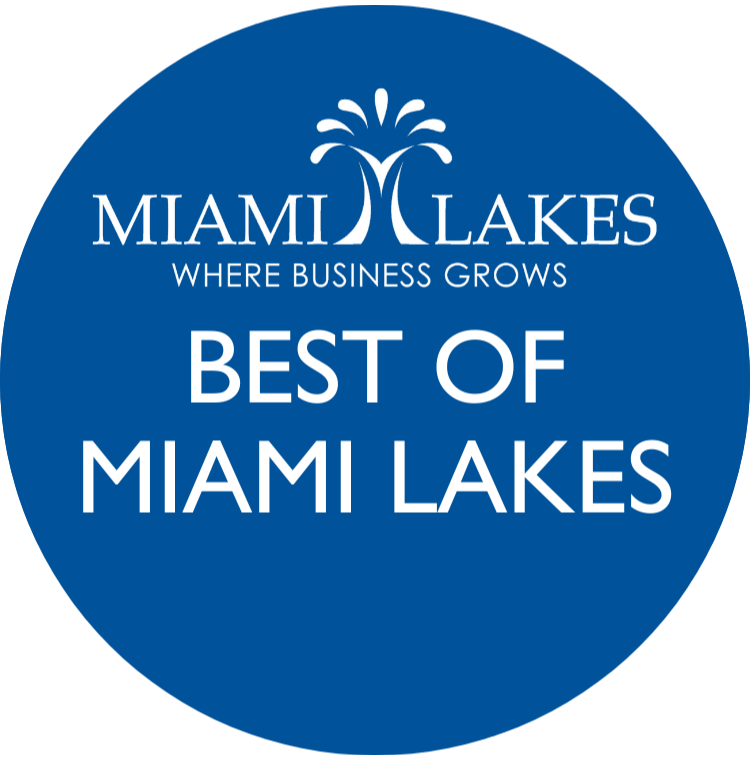 Scan the QR code to see your new smile!


Invisalign® SmileView™
simulate your new smile!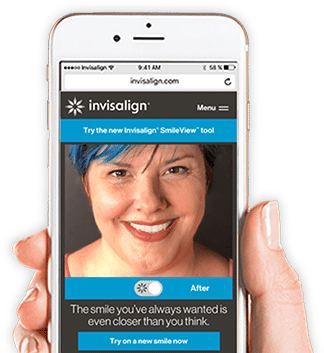 Move over, crooked teeth.
With treatment up to 2x faster, you'll be smiling in no time.
Seeing is believing
Thanks to some powerful technology, we can simulate the outcome of your personal transformation right before your eyes.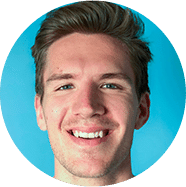 BEFORE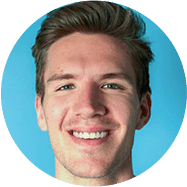 AFTER