Have you ever considered Invisalign?
Have you ever considered Invisalign? Invisalign is a type of orthodontic treatment that is made specifically to work with your teeth. These invisible braces are made of clear, plastic "aligners" which can be removed when eating and replaced when not in use. They work by gently pushing teeth into the right position. So if you've been considering Invisalign, read more on our website to learn more about how these invisible braces work and whether or not they're right for you!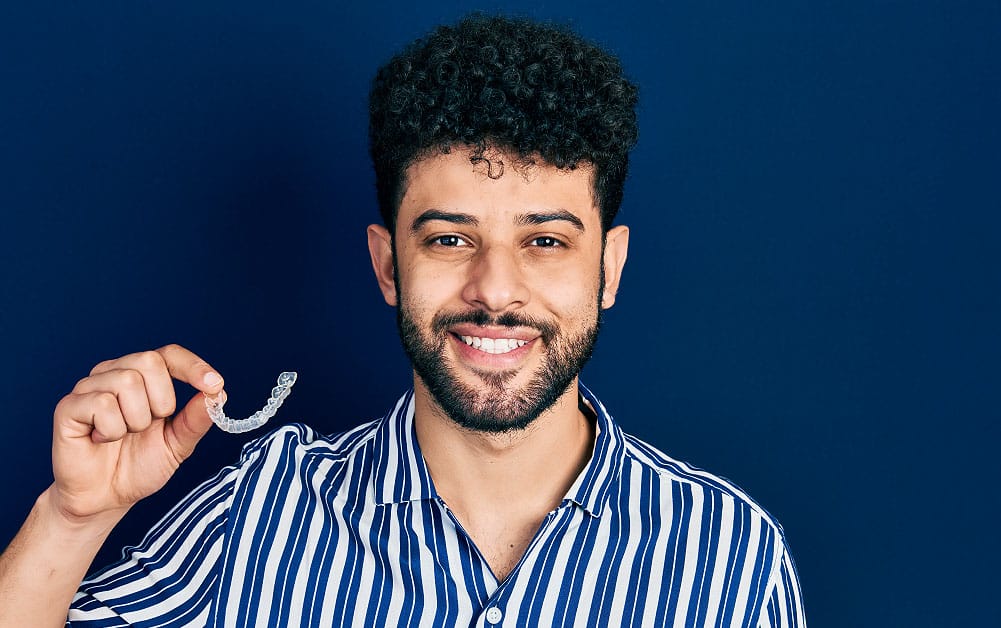 You've tried braces, but they just weren't for you?
Maybe your teeth are too close together or your jaw is too small. Whatever the case, there's good news! There's a fix coming soon. Invisalign for Adults is an invisible way to straighten your teeth. You can do it on your own time by adjusting the trays, and it works without the metal wires of braces that might leave marks on your teeth.