Welcome To Specialty Smiles
Welcome to the orthodontic practice of Drs. Eddy J. Sedeño and Dr. Melissa Alfonso Sedeño. Formerly known as Taylor Orthodontics, this practice has served the Miami Lakes, Miami Gardens, Palm Springs North, Hialeah, Hialeah Gardens and the surrounding South Florida communities for over 20 years with high quality, comprehensive orthodontic care. Our services now include the latest techniques, including Invisalign®, ceramic/ clear braces, metal/ colored braces, and self-ligating braces. Our doctors and team believe that everyone deserves to have their most beautiful and healthy smile to compliment their self-esteem and confidence. That's why we offer a wide variety of services for all ages at all four of our practice locations. These services include:
Braces: traditional metal braces and Empower self-ligating metal brackets, allowing for colorful ties
Ceramic clear braces: Radiance brackets that provide the most translucent appearance, while still providing the control of braces. They can be used with tooth colored ties to reduce appearance or with colored ties to give them a fun look.
Invisalign®: an excellent alternative to metal braces that use a series of clear, removable aligners
At Specialty Smiles, we strive to provide our patients with a fun, efficient, and friendly atmosphere for their orthodontic care. Our doctors have the most current knowledge of technology and evidence based care, giving them the ability to give their patients the best possible care. Our staff is familiar with the latest trends and works diligently to create a family oriented environment. Our goal is to transform smiles into Special Smiles in a Special environment. To learn how special your smile can be, we would like to offer you a complimentary consultation to learn more about us and our services.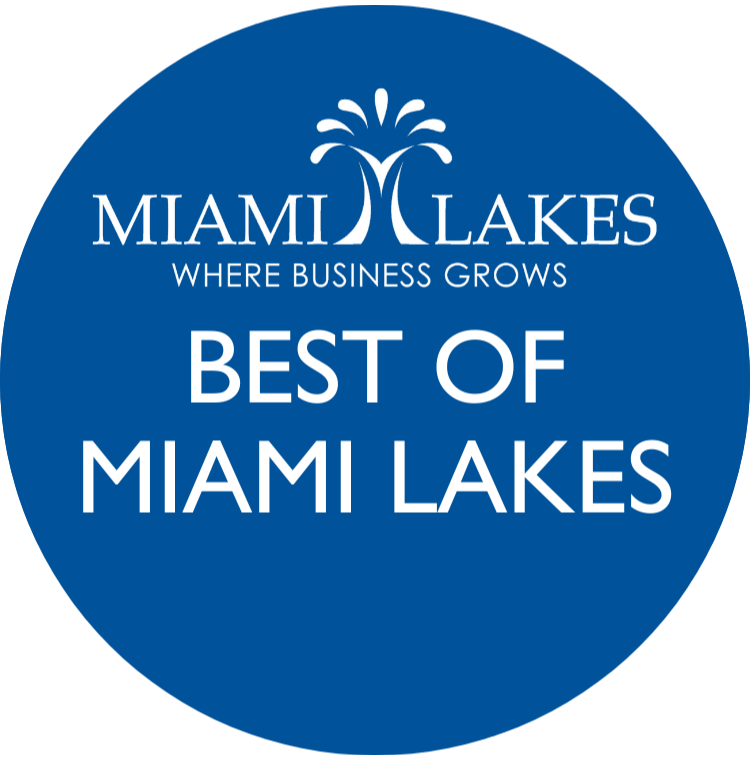 We Welcome New Patients
At Specialty Smiles, we offer a variety of services to care for your mouth. If you have any questions or would like more information on how we can care for your teeth, please contact us today.
Early Treatment
Adolescent Treatment
Adult Treatment
Incognito
Invisalign
Invisalign Teen
AcceleDent® Aura
Retention
Sleep Apnea
Botox and Dermal Fillers