Our Orthodontic Team
Here at Specialty Smiles, our team strives to provide our patients with an exceptional orthodontic experience. We know that our office is only as effective and as welcoming as the people who work in it, which is why we take pride in our friendly and well-trained team members! We put your needs first to achieve efficient and comprehensive treatment in a supportive and nurturing environment. We really care about our patients and are happy to make each patient part of our orthodontic family!
Our team is uniquely trained and highly skilled, and we strive to provide unparalleled service to each patient. Our team members are dental health professionals who want to give you a smile of which you can be proud. They work hard to ensure that our patients feel at ease during each visit, and they are educated on the different facets of treatment to ensure that our patients know all of the options they have to reach that special smile. Our entire team is also dedicated to keeping up with advances in orthodontic and in technology. They regularly attend continuing education courses and seminars, and are always learning and implementing new techniques to provide our patients with the best care.
Each member is ready and willing to help you with any questions or needs you may have. It is our goal to give you a friendly and professional atmosphere so you are comfortable seeing us for your orthodontic treatment. To experience the difference that only a well-trained, professional and courteous team can deliver, schedule your appointment with our office today!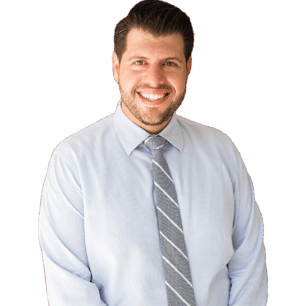 Dr. Eddy J. Sedeño III, DMD, MS
Orthodontist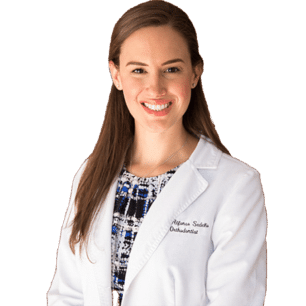 Dr. Melissa Alfonso Sedeño, DMD, MS
Orthodontist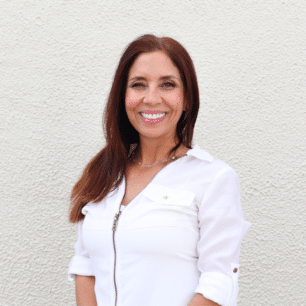 Dr. Hoyos
Orthodontist
Diley
Office Manager and Financial Coordinator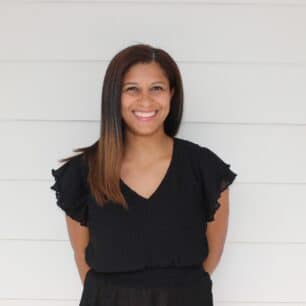 Samantha
Front Desk Manager and Marketing Coordinator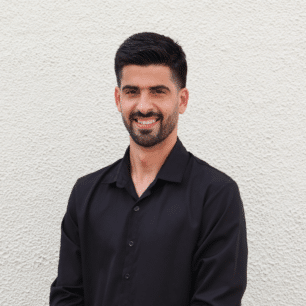 Alejandro
Lab Manager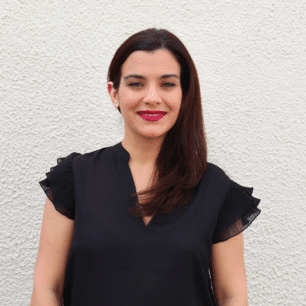 Yanat
Clinical Coordinator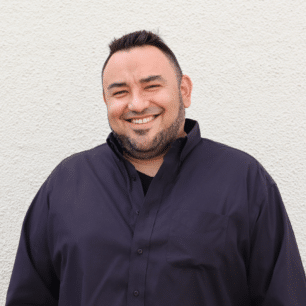 Jose
Treatment Coordinator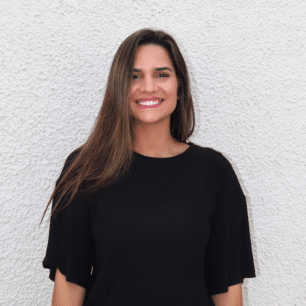 Krisna
Treatment Coordinator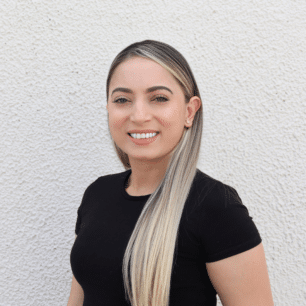 Manuela
Insurance Coordinator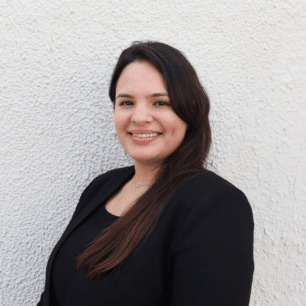 Carolina
Communications Coordinator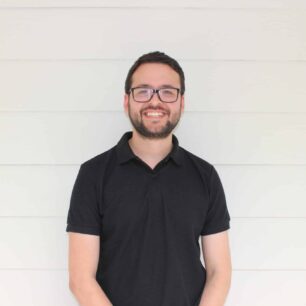 Oscar
Assistant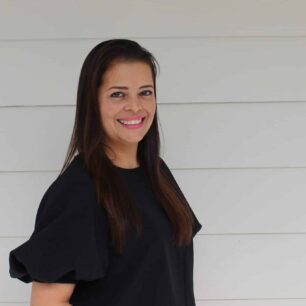 Abi
Assistant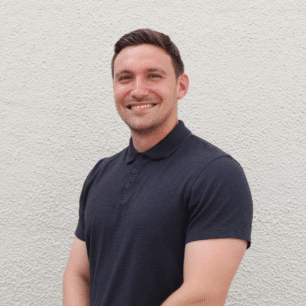 Christian
Assistant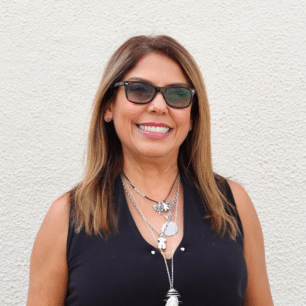 Grizel
Assistant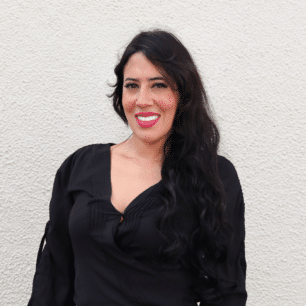 Paula
Assistant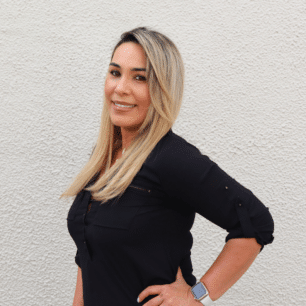 Danays
Assistant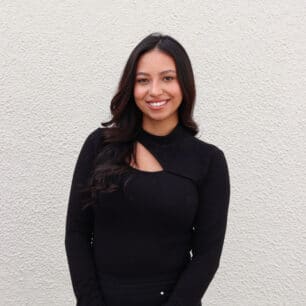 Iran
Patient Coordinator