Designed for you. Made for real life.
InBrace® is a personalized behind-the-teeth, teeth straightener – that's completely hidden.
InBrace® is set-it and forget-it teeth-straightening that lets you live your real life and share your improving smile without anyone knowing you're in treatment.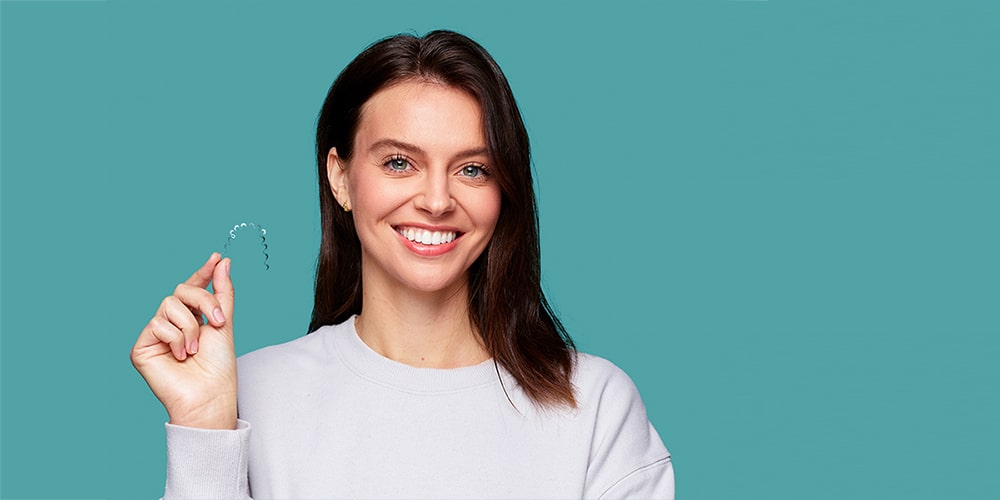 Tiny wire. Massive benefits.
The InBrace Smartwire® works like autopilot. The Smartwire is programmed with Gentleforce™ technology from advanced shape memory alloy to gently move your teeth into place.
This means no monthly tightenings or tray changes. And you can eat, drink, brush and floss normally – while treatment keeps working.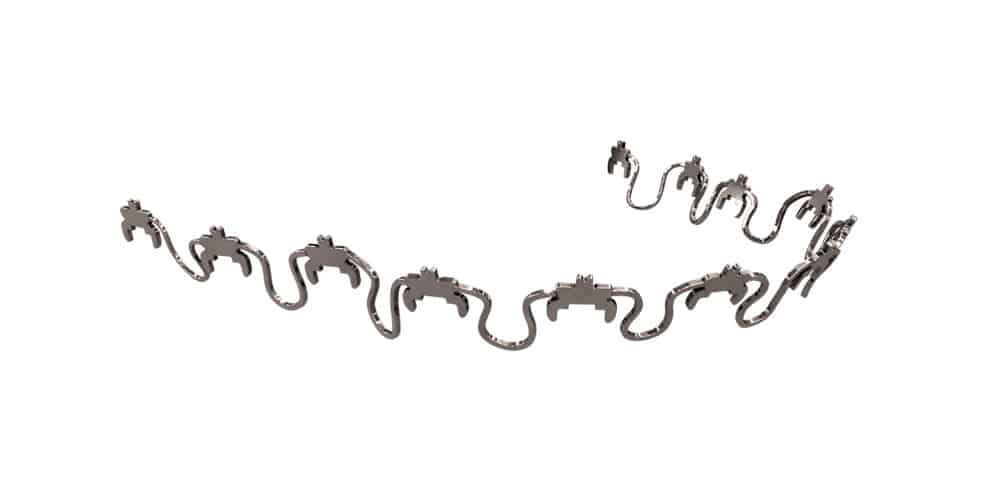 What is InBrace?
Created by orthodontists, the InBrace Smartwire® uses advanced computer modeling and AI to move your teeth in a way that's fast, healthy and completely under the radar.