Straighter Teeth in Only 6 Months
When you're looking for a fast, affordable option to straighter teeth, consider 6-Month braces with Specialty Smiles. Specialty Smiles Miami, Dr. Sedeño – Straighter Teeth in Only 6 Months. We understand your desire to have a perfect smile that is both quick and affordable. For some of our patients, limited treatment makes the most sense. If your case qualifies for this treatment, Dr. Sedeño and Dr. Alfonso can straighten your smile effectively in as little as 6 months.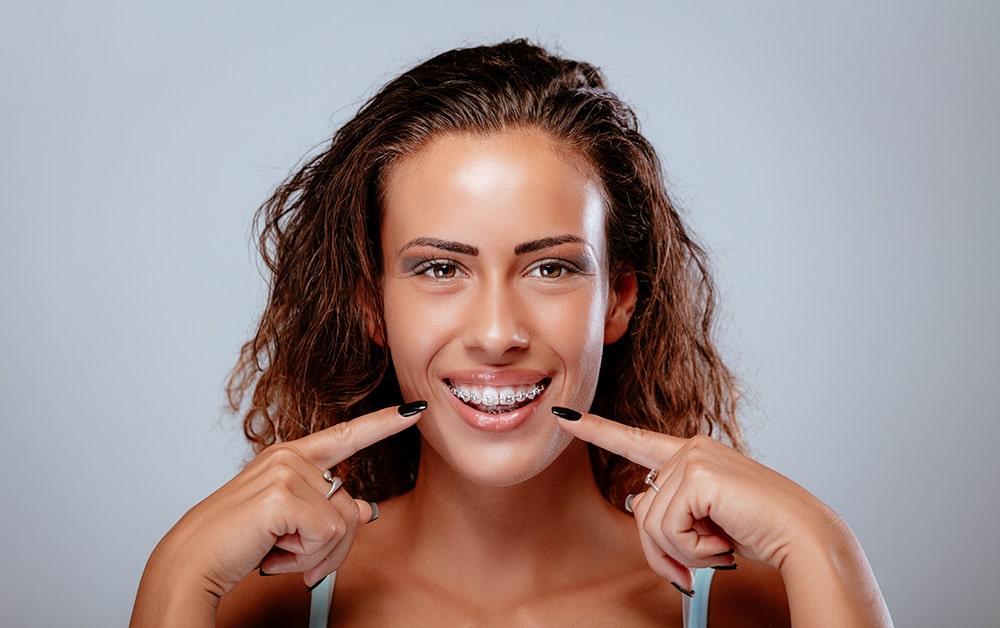 Faster Treatment
We love doing orthodontics in Miami Lakes and Miramar, and we care for patients from all around including Davie, North Miami and Miami. We make it easy for anyone to find out if quick 6 month braces works for them. In some cases, our patients only need limited treatment to get the smiles of their dreams. If you qualify for this type of treatment, you can be out of braces in as little as 6 months!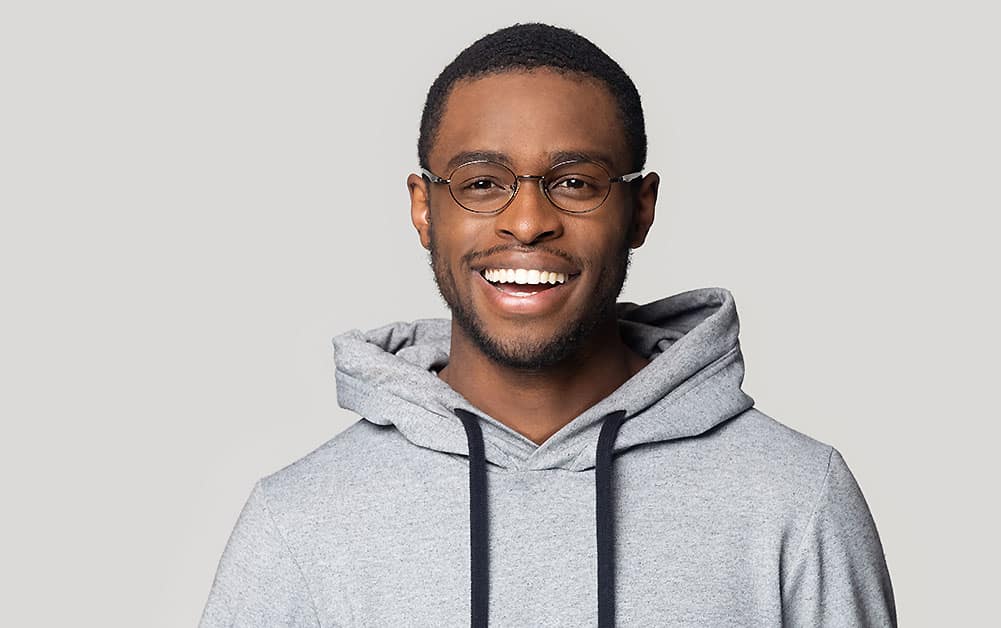 How Do 6-Month Braces Work?
They are made with a special manufacturing process that allows them to be customized to fit your unique teeth. The braces are bonded to your teeth and the orthodontist uses sets of wires to slowly move your teeth into position. The brackets are small and smooth and cause little to no disruption in your daily activities including brushing and talking. It's never too late to get the smile and confidence you deserve. Ask if this system right for you!