Specialty Smiles Weston Orthodontics, Davie Braces & Invisalign
4789 SW 148th Ave Suite #205, Davie, FL 33330
Phone: (305) 822-6784
Nearby Locations:
Office Hours:
Monday: 9:00 AM - 6:00 PM
Tuesday: 9:00 AM - 6:00 PM
Wednesday: 9:00 AM - 6:00 PM
Thursday: 9:00 AM - 6:00 PM
Friday: 9:00 AM - 6:00 PM
Saturday: 9:00 AM - 2:00 PM
Sunday: Closed
Specialty Smiles: Davie FL Orthodontics for Kids, Teens, & Adults
Welcome to Specialty Smiles' orthodontic office in Davie, FL! Our primary goal is to offer tailored and empathetic care to you and your loved ones, with a focus on crafting happy and healthy smiles.
You can count on our skilled team, proficient in the latest advancements in orthodontics, to provide you with exceptional service, and treatment options including Invisalign®, traditional braces (ex. ceramic braces, metal braces, lingual braces), self-ligating braces, retainers, and other removable teeth/mouth appliances. We also offer testing and treatment for sleep apnea. If you're looking for an orthodontist in Davie, FL or an orthodontist in Weston or Southwest Ranches, we are here to help you achieve the smile you've always wanted!
Braces in Davie, FL
Discover the incredible effectiveness of traditional braces! These remarkable devices apply a constant, gentle force to delicately shift your teeth to their ideal positions. Comprising two key components, braces consist of brackets securely bonded to each tooth, and an archwire that connects them. Crafted from either metal or ceramic, the brackets act as handles, firmly affixed to each tooth. The archwire, custom-bent to match your desired bite, plays a crucial role in directing your teeth to their rightful positions with precision and care.
Throughout your treatment, your braces work diligently, applying gentle force to guide your teeth to their desired positions. The brackets, available in metal or ceramic, are affixed to each tooth, while the archwire, tailored to mimic your ideal bite, connects all the brackets, serving as a roadmap for your teeth's journey. Should you consider getting braces in Davie, don't hesitate to schedule an appointment with us.
Envision the archwire expertly threading through the brackets, exerting pressure on your teeth as it strives to return to its original shape. Picture your tooth nestled in your jawbone. When the archwire applies pressure on one side of the tooth, the bone on the opposite side yields, facilitating tooth movement and bone adjustment to the new position. For additional alignment assistance, rubber bands, also known as elastics, are attached to your braces, providing the precise push to shift your teeth to their correct spots. To maintain consistent force, it's essential to wear these elastics constantly and replace them daily. If you're in Davie and need braces, we'd be delighted to assist you!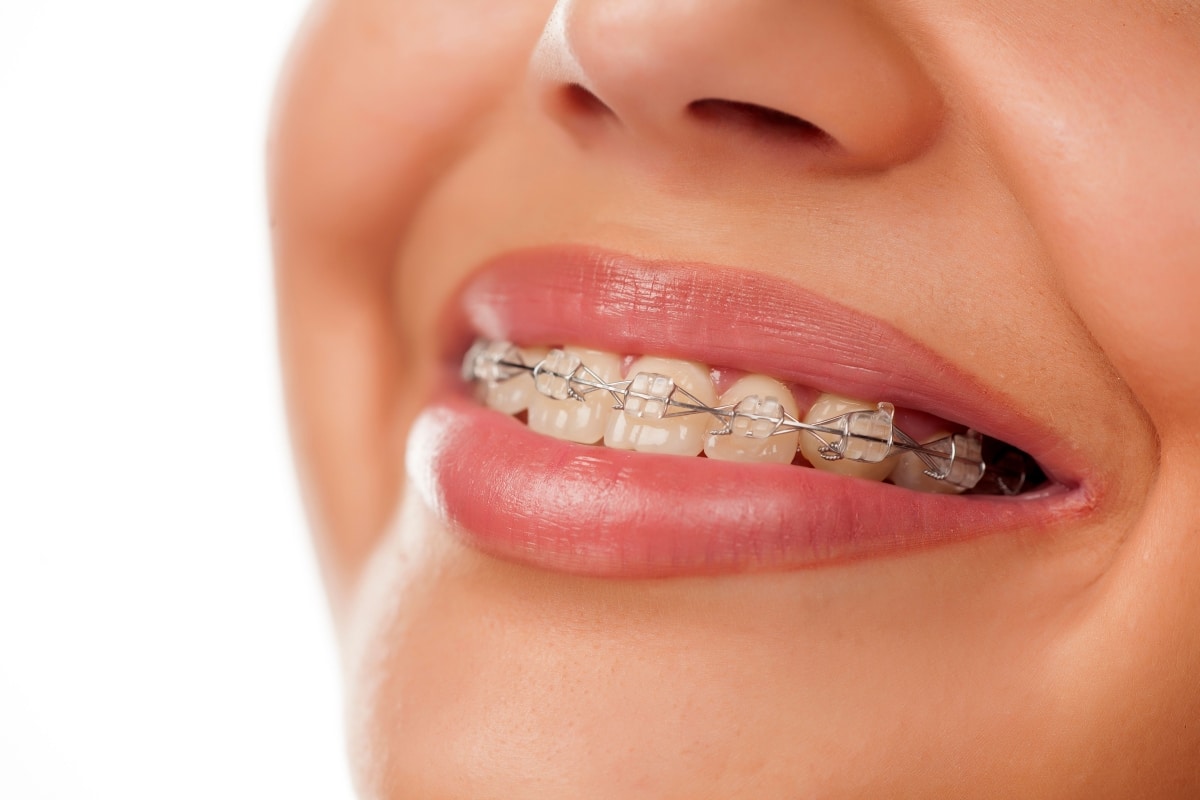 Invisalign® in Davie, FL
Are you interested in achieving straight teeth without conventional metal braces? Get ready to embrace a fantastic and innovative approach to teeth straightening with Invisalign® provided by your favorite Davie orthodontists! This cutting-edge method employs a personalized set of aligners, each tailor-made for your unique dental structure. Crafted from a nearly invisible, smooth, and comfortable plastic material, these aligners snugly fit over your teeth, discreetly going unnoticed. Gradually and gently, they guide your teeth to their desired positions according to your orthodontist's careful planning. The best part is, there are no metal brackets, wire adjustments, or uncomfortable rubber bands required! Invisalign® offers a hassle-free path to achieving straight teeth, unlike traditional braces.
Invisalign® introduces an alternative way of aligning teeth using a series of clear, removable aligners, known as appliances. Unlike conventional braces, aligners do not rely on metal wires or brackets. Instead, they are expertly crafted through a combination of your Davie orthodontist's expertise and state-of-the-art 3-D computer technology. You wear each set of appliances for approximately two weeks, removing them only during meals, when drinking, brushing, and flossing.
As you progress to the next appliance in the series, your teeth continue to shift gradually until they reach their final, perfectly aligned positions. Regular visits to your orthodontist, usually scheduled every six weeks, allow for progress checks. The overall treatment duration typically ranges between 9 to 15 months, with an average of 18 to 30 appliances worn throughout the process. However, these figures may vary based on individual cases.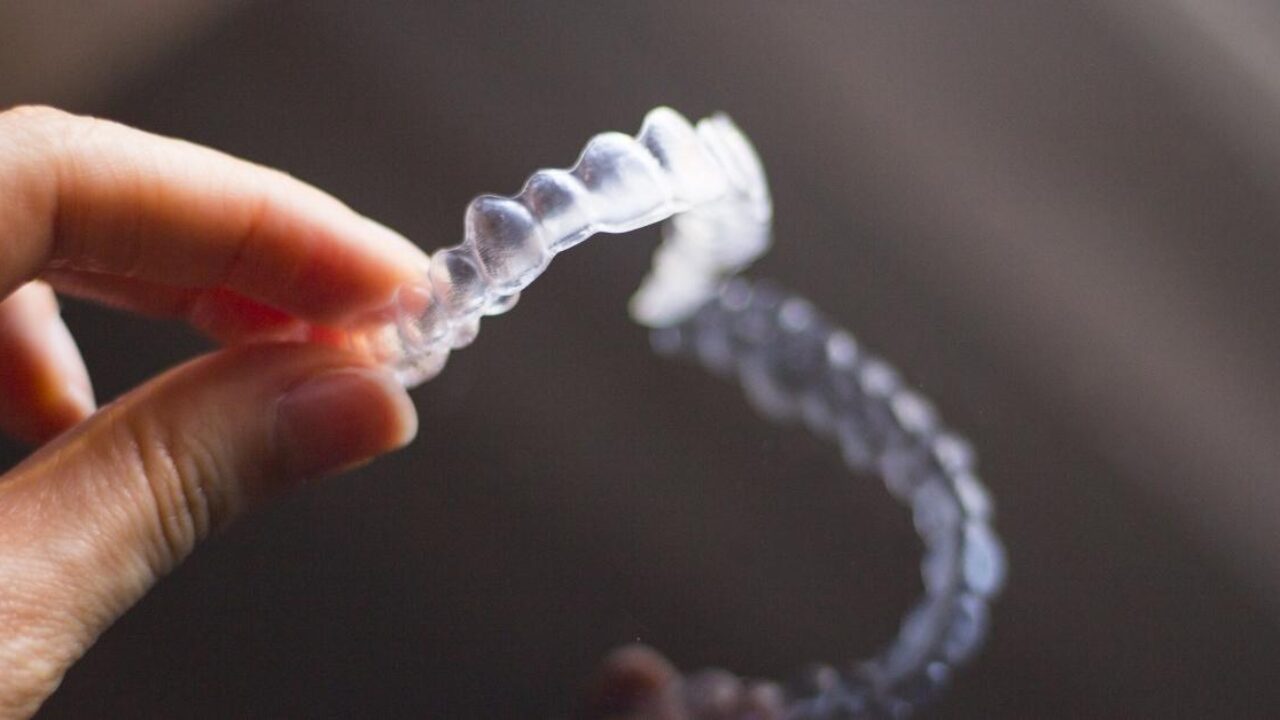 Self-Ligating Braces in Davie, FL
Introducing Empower Self-Ligating Braces: Davie's Coolest Braces Option!
When it comes to braces, Empower's self-ligating technology is revolutionizing the orthodontic world, benefiting both you and your Davie orthodontist. With a comprehensive system featuring various bracket styles and customizable teeth adjustments, Empower braces are the way to go.
One standout feature of Empower's self-ligating braces is the use of special clips to secure the wires in place. Unlike traditional braces with rubber bands that can stain and wear out, these clips eliminate such concerns. This results in faster and easier wire adjustments for your orthodontist. Say goodbye to worries about band discoloration or wear over time. Less time spent in the orthodontist's chair means more time flaunting your smile out there!
Empower's self-ligating braces ensure smoother experiences by reducing friction between brackets and wires, all made possible by ditching those rubber ties commonly used. The result? Potentially shorter time wearing braces! With Empower's variety of bracket styles and treatment options, they cater to the unique needs of each individual, making your braces journey even more exceptional!
Retainers Near Davie, FL
Your orthodontic journey doesn't end after braces or Invisalign®. Retainers are essential to maintaining your new smile. Following the removal of your braces, the next step begins – using retainers. These appliances play a vital role in preserving the straight alignment of your teeth while your gums, bones, and muscles adjust to their new positions. It's essential to adhere diligently to your orthodontist's instructions regarding retainer wear. Failure to do so might cause your teeth to revert to their pre-braces condition.
The duration of retainer wear varies for each individual and will be determined by your Davie orthodontist. Some may need to wear retainers for an extended period to ensure teeth stability, while others might require them indefinitely. Remember, this phase of your braces journey holds significant importance!
Caring for your retainer is essential. After eating, be sure to clean your retainer thoroughly with a brush to maintain its hygiene. Additionally, take good care of your retainers to avoid misplacing them, as they are easy to lose. When not in use, store them in their designated case to keep them safe and protected.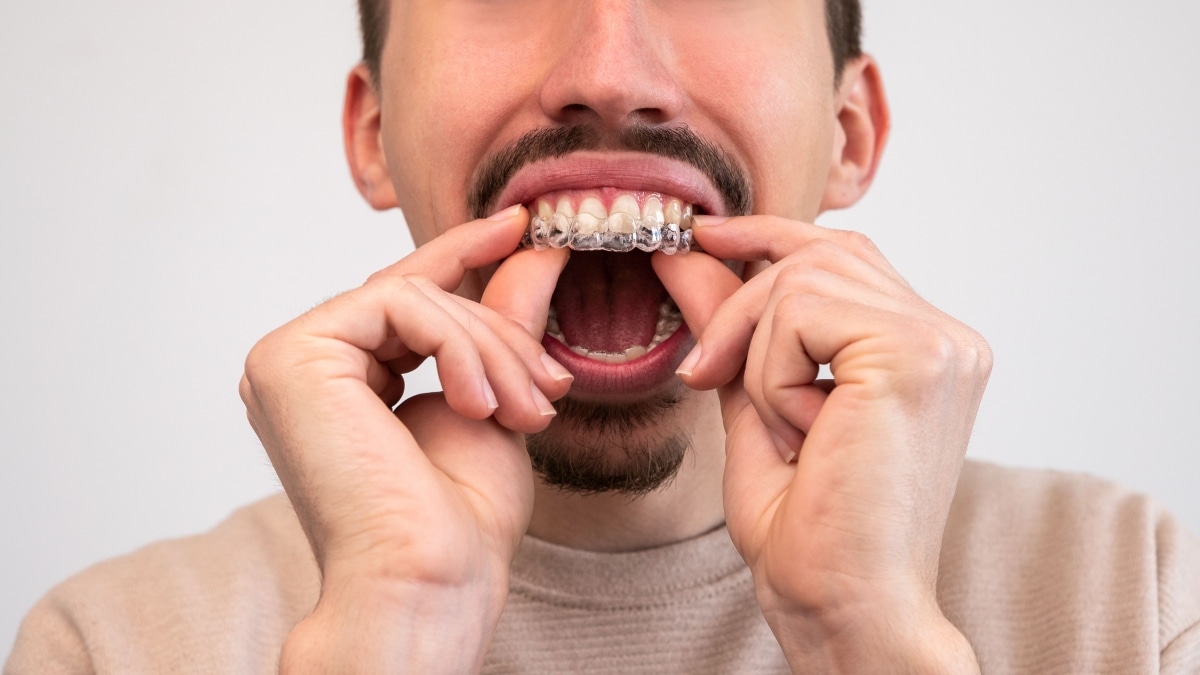 Removable Appliances
In contrast to traditional braces, removable appliances offer greater flexibility and are employed to maintain the correct alignment of your teeth after treatment. Additionally, they can sometimes aid in guiding the growth of your jaw, leading to changes in the structure of your face. These devices are typically used before or in conjunction with regular braces.
However, it's important to note that removable appliances may not be suitable for all dental issues. Their effectiveness often depends on the timing of their use during your treatment. Due to their ease of removal, there's a possibility of forgetting or choosing not to wear them as frequently as advised. Failing to adhere to your orthodontist's instructions regarding wear time could result in your teeth, jaws, and muscles reverting to their previous positions.
Using removable braces requires dedication and attention. Initially, they might impact your eating and speaking, and you may notice increased saliva production. Yet, rest assured that these adjustments are temporary, and you will adapt to the appliance soon enough!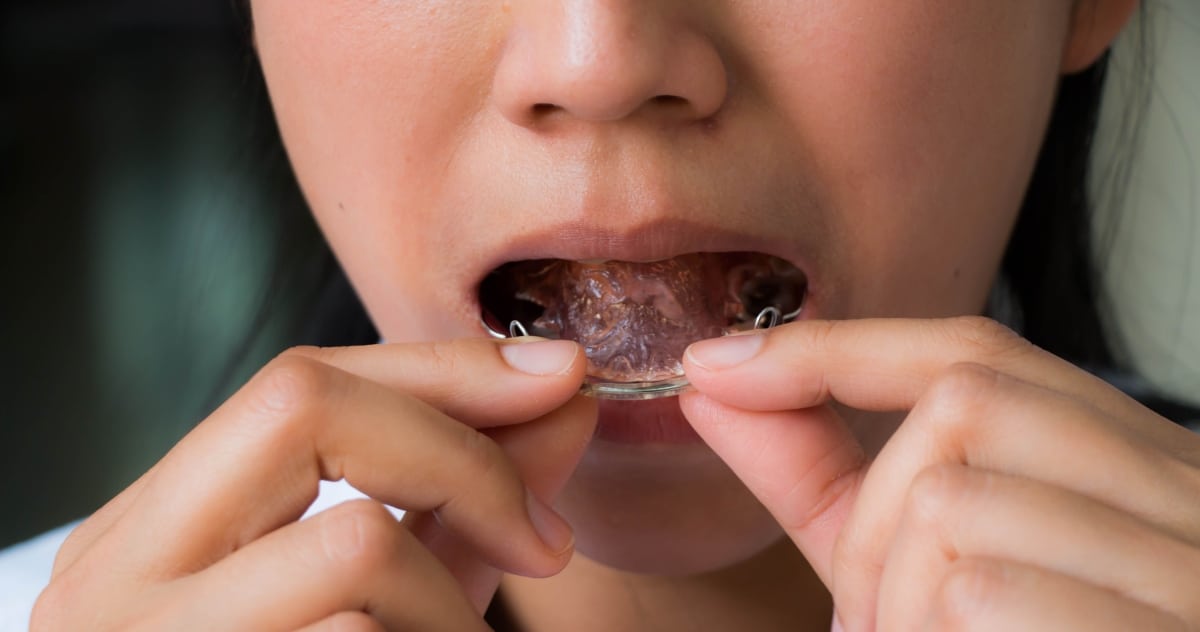 Other Orthodontic Treatments Near Davie, Florida
In addition to the above services, we also provide a variety of additional orthodontic corrections in adults and children. Learn more about our Davie orthodontic treatment options: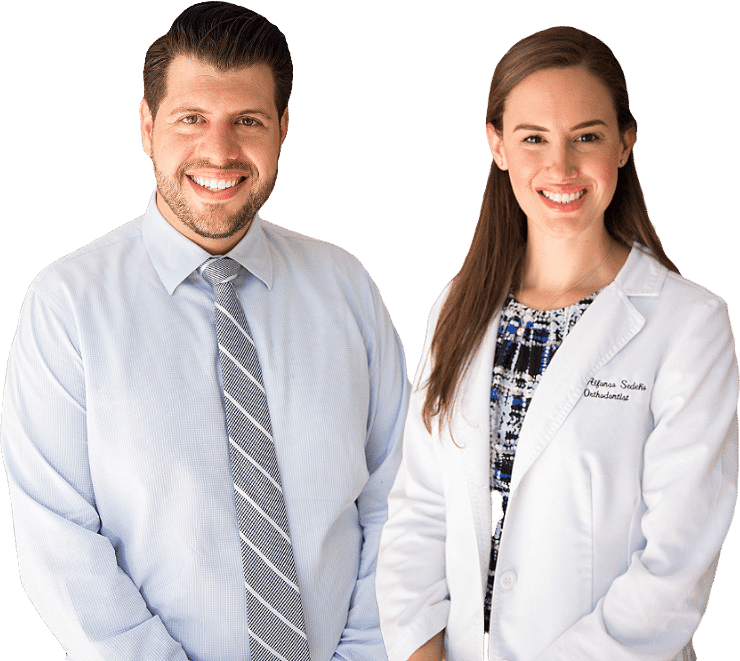 Our Davie, FL Orthodontic Practice Mission Statement
Our Davie, FL orthodontic practice is dedicated to providing the finest quality orthodontic treatment in a friendly, enjoyable, and caring environment. It is our goal to:
Create extremely satisfied patients.
Create wonderful smiles and excellent bites.
Create raving and confident referrals.
Maintain an enthusiastic and dedicated staff.
See insurance plans we accept.
Our Miramar orthodontists Dr. Eddy, Dr. Melissa, and Dr. Hoyos are proud members of the American Association of Orthodontists.