Children feel more confident about their appearance
Starting around the age of seven, children in American begin to lose their baby teeth. However, losing these teeth can lead to many dental problems and issues in the future. Preventative care around this time is an important step in preventing these problems and maintaining your child's oral health. One way to do this is with braces for children. Braces are worn on the top and bottom jaw to help move misaligned teeth into place.
Braces may not be the most exciting topic for a child, but they can be one of the most important. Braces straighten teeth and correct how they bite together. They do this by keeping upper and lower teeth from touching, allowing them to move into their proper places. Teeth problems can lead to problems with other areas of the body, such as jaw pain or headaches. In addition to these physical benefits, braces also help children feel more confident about their appearance.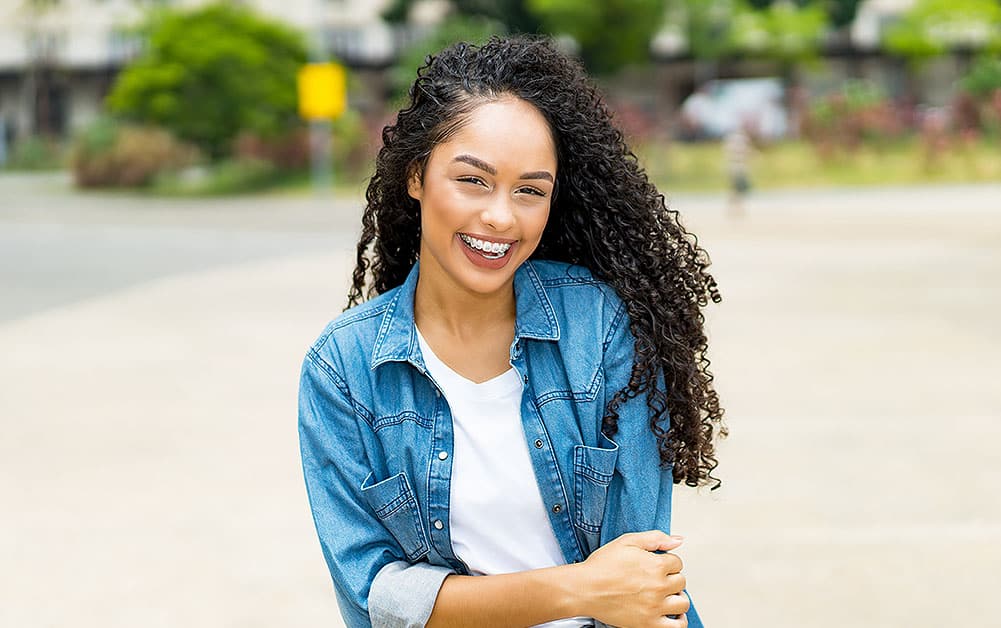 Stress-free experience
Braces are a common orthodontic treatment for kids. Braces are often used to correct the alignment of teeth, make them straighter, or to correct jaw issues. It's important to understand what braces are, how they work, how long they last, and the different kinds of braces before making a decision.
There are several things you can do to make your kids experience as stress-free as possible. Here at Specialty Smiles in Miami Lakes we can explain everything you need to know about braces for your child.