Do I need Invisalign Teen?
As you age, your teeth can begin to shift out of place or become crowded. Dental professionals call this condition malocclusion. It can make it difficult to bite, chew, and speak properly. But don't worry! There are treatments for this that range from orthodontics to removable braces to Invisalign® Teen aligners.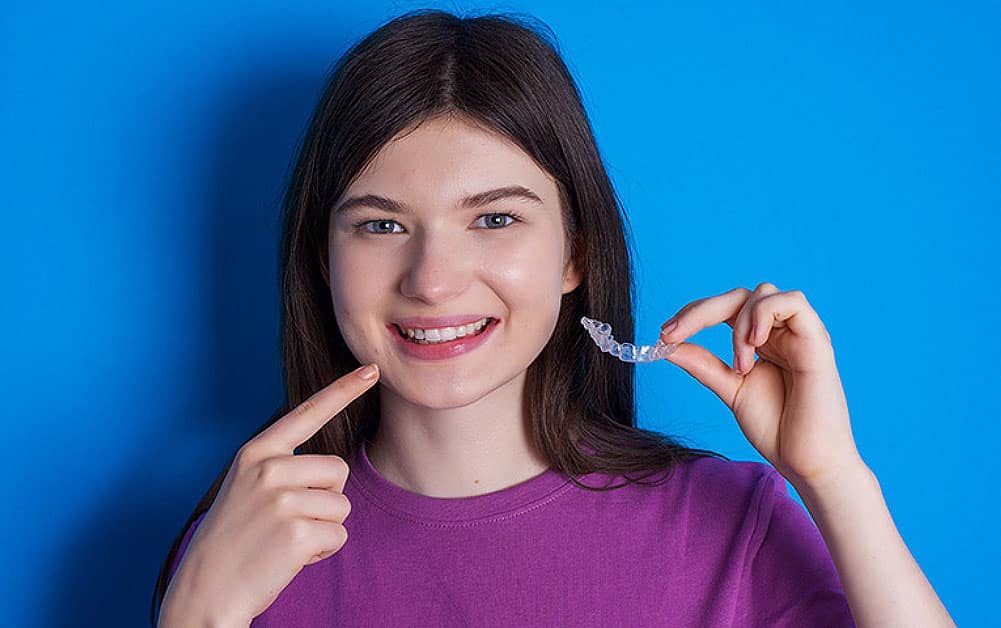 Teens can boost self-confidence!
Invisalign Teen is a system of clear aligners that are designed to gradually move your teeth over time. It can take up to 24 months or more for teeth to shift, but it's better than the alternative. A smile is one of the first things people see when meeting someone for the first time. If you're not confident in your smile, then chances are you feel less confident overall. Invisalign Teen offers a clear alternative to metal braces that can be hard to keep clean or hidden from sight. It's a great way for improving your appearance and boosting self-confidence. Some benefits of Invisalign Teen include: Easy-to-use durable aligners make wearing braces virtually invisible No need for messy wires or brackets No unsightly gaps between teeth A faster treatment process with more predictable results.