Why You Should Consider Invisalign: And How They Work.
Invisalign is a method of straightening your teeth without metal braces. This minimally-invasive orthodontic treatment is made of a series of clear, custom-made aligners that are designed for you and fit your teeth precisely. Invisalign's custom-made aligners provide gentle pressure to gradually move your teeth into the desired position so you can achieve the smile you want more quickly than with braces or other traditional methods. Invisalign is perfect for people who want to improve the appearance of their smile without being noticeable.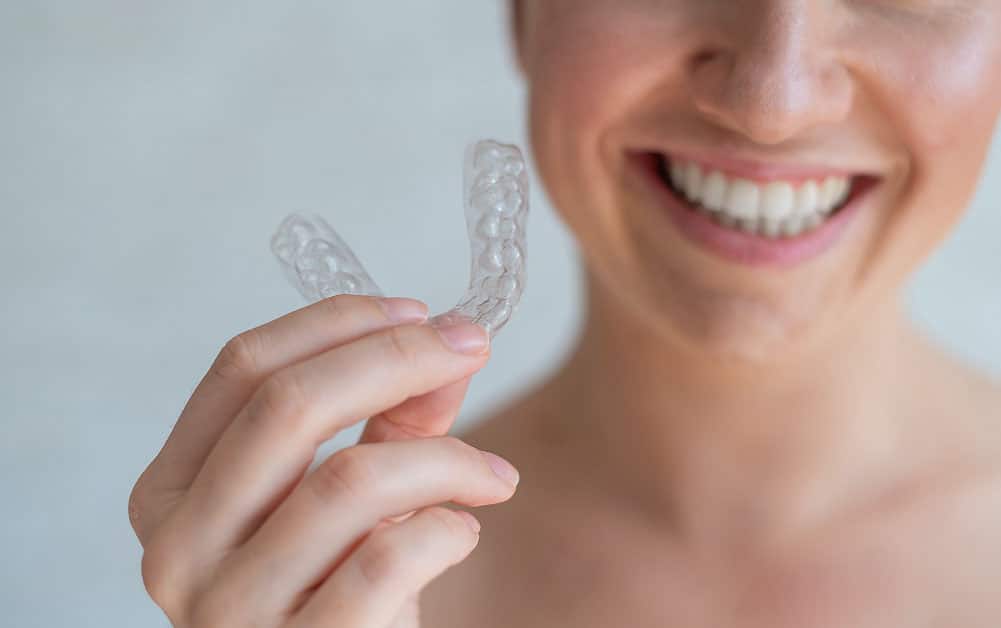 Have you ever considered Invisalign?
Invisalign is a type of orthodontic treatment that is made specifically to work with your teeth. These invisible braces are made of clear, plastic "aligners" which can be removed when eating and replaced when not in use. They work by gently pushing teeth into the right position. Invisalign is an invisible way to straighten your teeth. You can do it on your own time by adjusting the trays, and it works without the metal wires of braces that might leave marks on your teeth.