Specialty Smiles Orthodontists, Miramar Braces & Invisalign
12781 Miramar Pkwy Suite 204, Miramar, FL 33027
Phone: (954) 450-0303
Nearby Locations:
Office Hours:
Monday: 9:00 AM - 6:00 PM
Tuesday: 9:00 AM - 6:00 PM
Wednesday: 9:00 AM - 6:00 PM
Thursday: 9:00 AM - 6:00 PM
Friday: 9:00 AM - 1:00 PM
Saturday: Closed
Sunday: Closed
About Specialty Smiles:
Miramar Orthodontics for Kids, Teens, & Adults
Welcome to Specialty Smiles' orthodontic office in Miramar, FL! We're committed to providing personalized, compassionate care for you and your family, aiming to create beautiful, healthy smiles. Our experienced team is well-versed in the latest orthodontic treatments, such as Invisalign®, traditional braces (ex. ceramic braces, metal braces, lingual braces), self-ligating braces, retainers, and other removable teeth/mouth appliances. We even provide testing and treatment for sleep apnea. If you're looking for an orthodontist in Pembroke Pines, FL, our office is less than 10 minutes away!
We're excited to help you achieve the smile you've always wanted!
Braces in Miramar, FL
Experience how cool traditional braces are! They use a steady, gentle push to help move your teeth to where they should be. Braces have two main parts – brackets that are glued to each tooth, and a wire, called an archwire, that connects them. The brackets are made from metal or ceramic and stick to each tooth like a handle. The archwire is bent to match the shape of your perfect bite and helps guide your teeth to the right place.
These braces are always working during your treatment, using a gentle force to move your teeth where they need to go. The brackets, which can be made from metal or ceramic, are glued to each tooth. The archwire, which is shaped like your ideal bite, connects all the brackets together. It's like a roadmap for where your teeth should end up. If you want to talk about getting braces in Miramar, feel free to book an appointment with us.
Imagine the wire threading through the brackets, and as it tries to go back to its original shape, it pushes on your teeth. Now picture your tooth resting in your jaw bone. When the archwire puts pressure on one side of your tooth, the bone on the other side gives way. This helps your tooth move and the bone to adjust to the new tooth position. Rubber bands, also known as elastics, are hooked onto your braces. They apply just the right amount of push to move your teeth to the correct spots. To keep this force steady, you need to wear these elastics all the time and change them every day. If you're looking for Miramar braces near you, we'd love to help!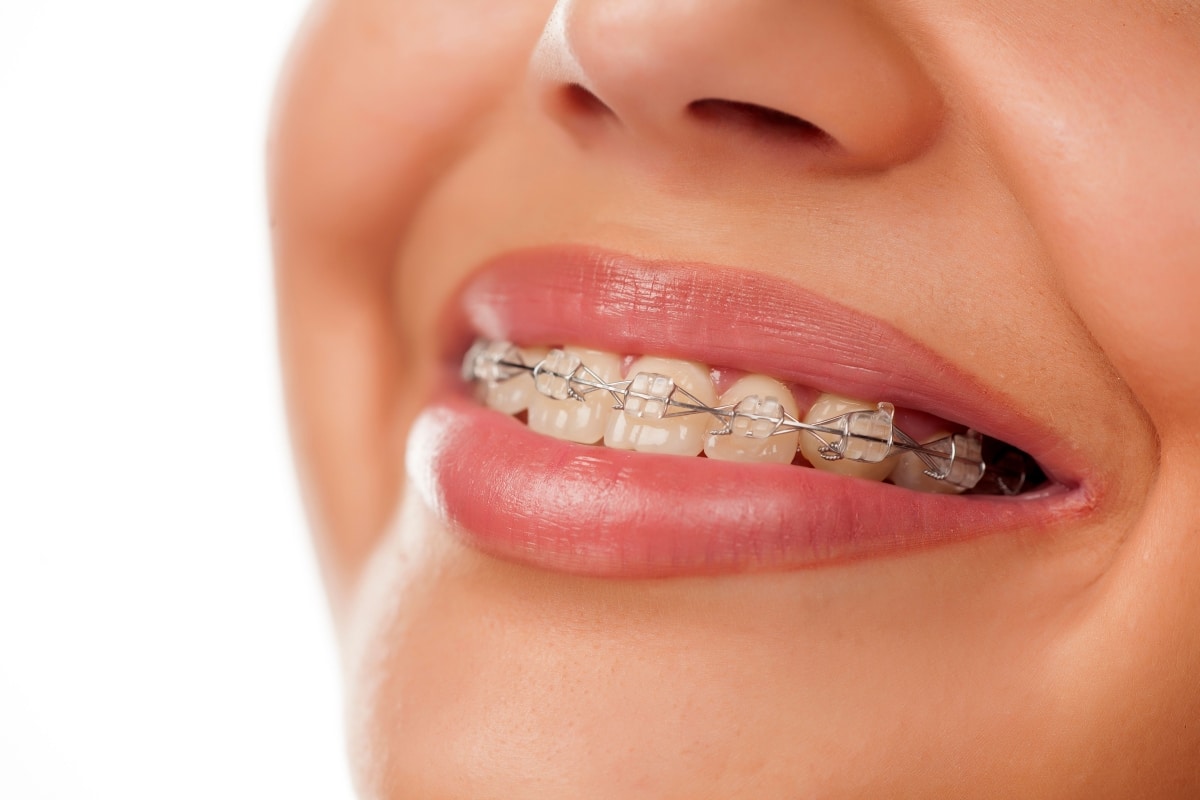 Invisalign® in Miramar, FL
Do you want to have straight teeth without metal braces? Get ready for a cool, new way to straighten your teeth with Invisalign® offered by your Miramar orthodontist. This special method uses a set of aligners, each one made just for you. The aligners are created from a type of plastic that is almost invisible, smooth, and very comfortable. They fit snugly over your teeth and you won't even notice they're there. These aligners work slowly but surely, gently moving your teeth bit by bit to where they should be. This happens based on very precise plans made by your orthodontist. The best part? There's no need for metal brackets or wires to be tightened. Invisalign® is an easy way to get straight teeth without the usual braces.
Invisalign® offers a different way of straightening teeth. It uses a series of clear, removable pieces, called appliances, to move your teeth. They don't need metal wires or brackets like traditional braces. These appliances are made using a mix of your Miramar orthodontist's skills and 3-D computer technology. You wear each set of appliances for about 2 weeks. You only remove them when you eat, drink, brush your teeth, and floss.
When you move on to the next appliance in the series, your teeth will continue to move little by little, until they reach their final perfect spot. You'll need to visit your orthodontist about once every 6 weeks to check on your progress. The total time for treatment usually takes between 9 and 15 months, and the average number of appliances worn during treatment is between 18 and 30. But remember, this can change depending on each person.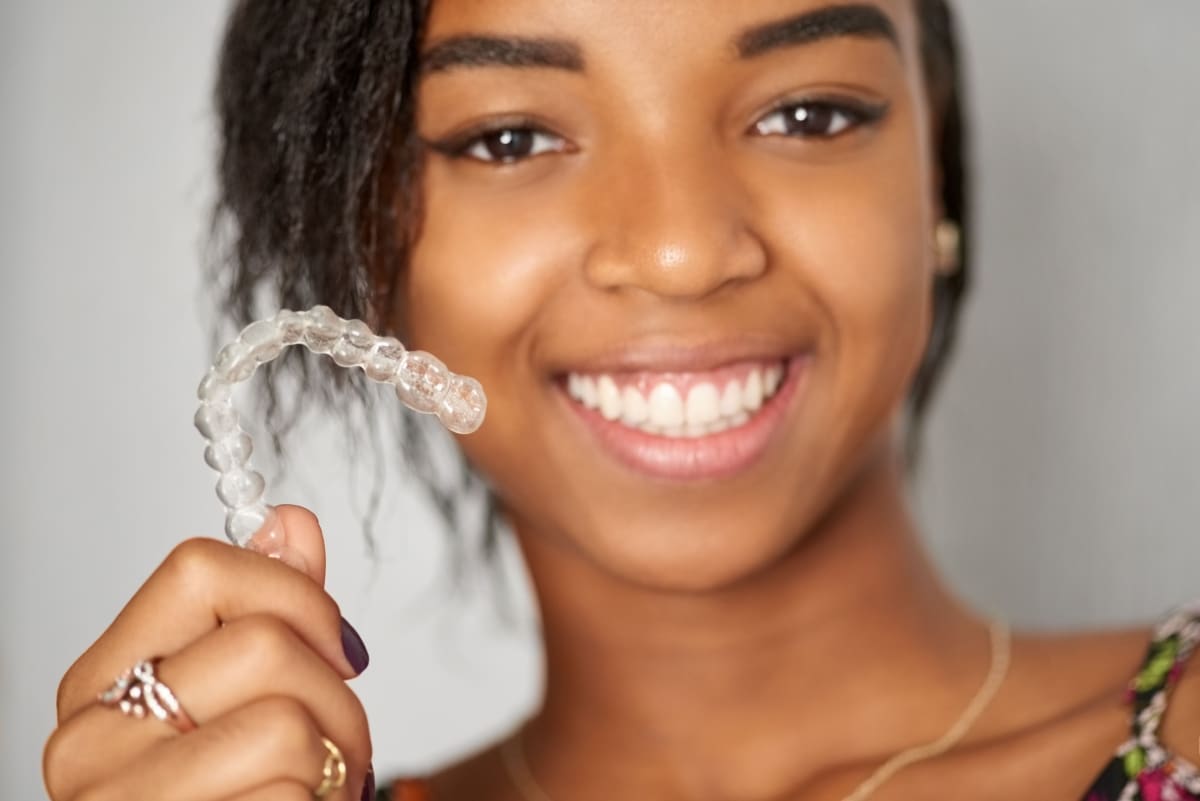 Self-Ligating Braces in Miramar, FL
Empower Self Ligating Braces: Self ligating braces are a great option! They are one of the coolest things in the world of braces right now, and they can be really helpful for both you and your orthodontist. The brand called Empower makes wearing braces a lot better. It's a complete system with lots of different bracket styles and ways to adjust your teeth.
One of the best parts about Empower's self ligating technology is that it uses special clips to keep the wires in place. Traditional braces use rubber bands that can stain and wear out, but these clips don't! This makes it easier and faster for your orthodontist to adjust the wires. That means no more worries about the bands staining or wearing out over time. So, you spend less time in the chair at the orthodontist's office and more time out there showing off your smile!
Empower's self-ligating braces make things smoother by cutting down on the rubbing between brackets and wires, all thanks to getting rid of those rubber ties usually used. So, guess what? This can mean less time wearing braces! Empower offers a unique self-ligating bracket system to make your braces journey even better. They have lots of different bracket styles and treatment options to match everyone's unique braces needs.
Retainers in Miramar, FL
Your orthodontic journey doesn't end after braces or Invisalign®. Retainers are crucial to maintain your new smile. After your braces come off, you start the next step – using retainers. Retainers help keep your teeth in their new straight places until your gums, bones, and muscles get used to them. It's very important to wear your retainer just like your Miramar orthodontist tells you to. If you don't, your teeth might start to go back to how they were before braces.
Your orthodontist will tell you how long you need to wear your retainer. It's different for everybody. Some people might need to wear their retainers for a longer time to make sure their teeth don't shift. In some cases, you might need to wear a retainer forever. Remember, this part of your braces journey is really important!
Here's some tips for caring for your retainer: After eating, make sure to clean your retainer with a brush – keep it clean! Take good care of your retainers because they're easy to lose. If you take them out, be sure to put them in their special case to keep them safe.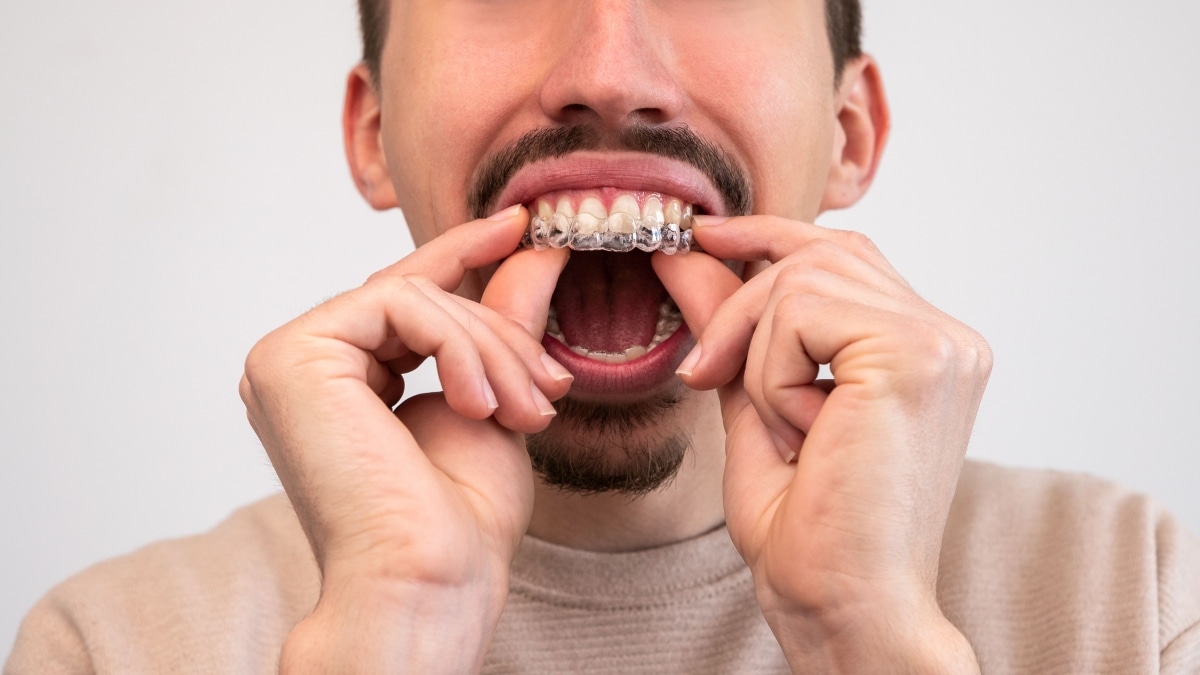 Removable Appliances
Unlike traditional braces, removable appliances offer a lot more freedom and are used to keep your teeth in the right place after treatment. They can also sometimes help to shape the growth of your jaw, changing the structure of your face. These devices are usually used before or together with regular braces.
But remember, removable appliances aren't the answer for all dental problems. Whether they work well can depend on when they're used in your treatment. And since they're easy to take out, you might forget or not want to wear them as much as you should. If you don't wear them like your orthodontist tells you to, your teeth, jaws, and muscles might go back to the way they were before.
Removable braces require some effort and attention. At first, they might affect how you eat and talk, and you might notice more saliva than usual. But don't worry, these changes are temporary, and you'll get used to the appliance soon.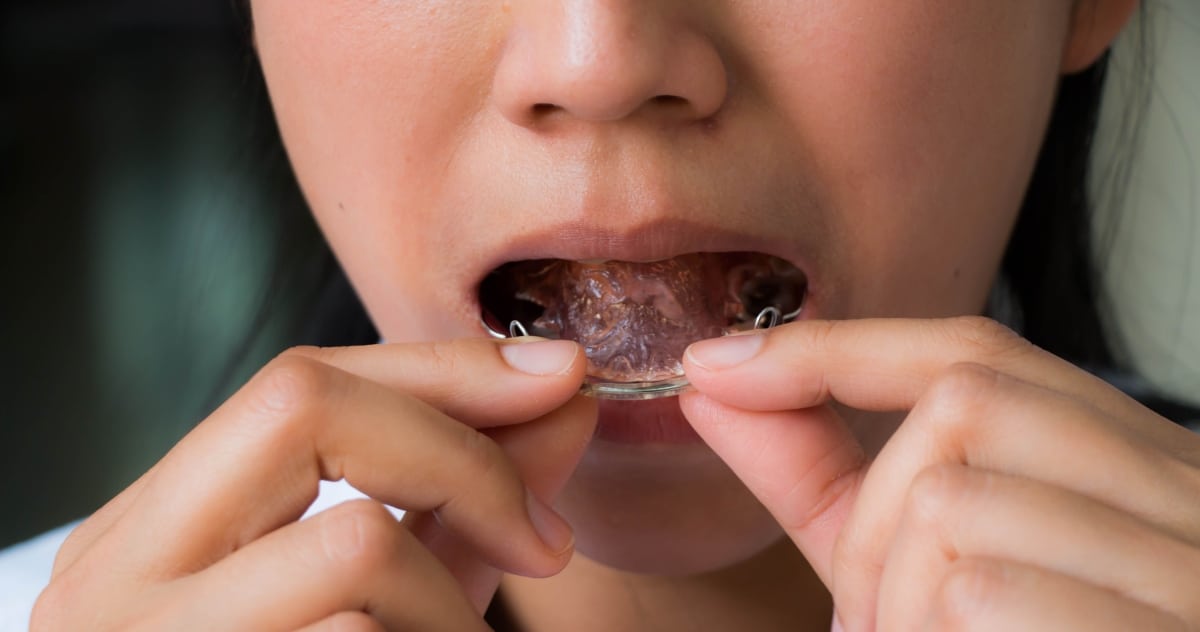 Other Orthodontics Treatments in Miramar, Florida
In addition to the above services, we also provide other orthodontic corrections in adults and children. Here's a more complete list of our Miramar orthodontic treatment options: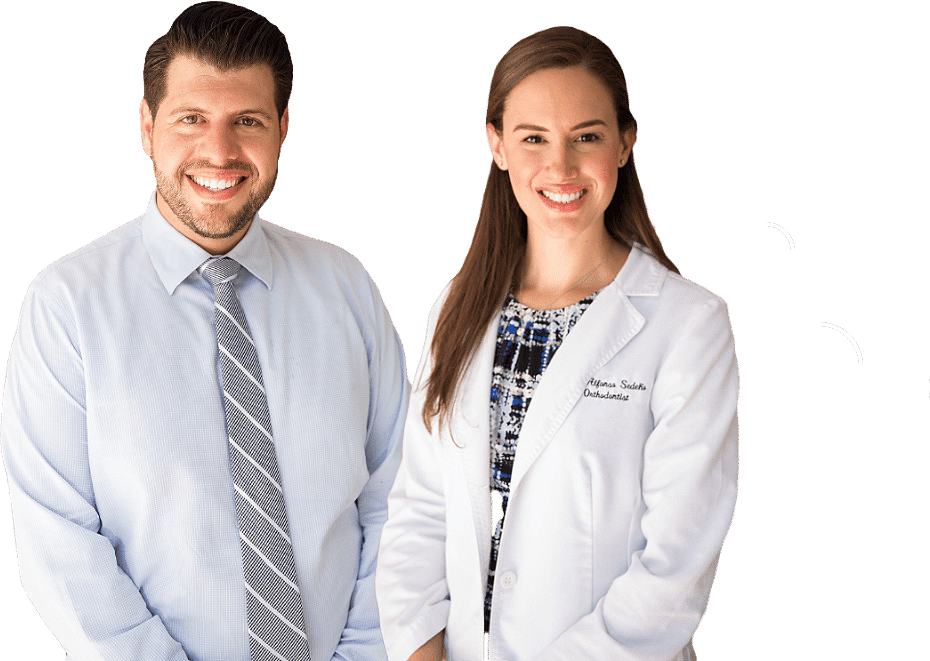 Mission Statement of Our Miramar Orthodontics Practice Near You
Our Miramar, FL orthodontic practice is dedicated to providing the finest quality orthodontic treatment in a friendly, enjoyable, and caring environment. It is our goal to:
Create extremely satisfied patients.
Create wonderful smiles and excellent bites.
Create raving and confident referrals.
Maintain an enthusiastic and dedicated staff.
See insurance plans we accept.
Our Miramar orthodontists Dr. Eddy, Dr. Melissa, and Dr. Hoyos are proud members of the American Association of Orthodontists.